Whether you want a fitness class, educational materials or to raise awareness through individual health checks, we've got you covered!
EXERCISE is MEDICINE – It changes the brain and body in beneficial ways that are more powerful than any pill you can take... If you could capture that effect in a pill, it would become the best selling drug of all time… And people would pay any price to have it!

– Stephen S. Ilardi, PhD, associate professor of clinical psychology, University of Kansas
Being more active has a huge range of physical benefits:
Reduced risk of many diseases
Reduced risk of physical health problems as bodies adapt to stress
Healthier organs
Healthier bones
Healthier weight
More energy
Improved sleep
Slower age-related cognitive decline.
There are also many Mental Health benefits of being active:
Reduced anxiety and better mood
Reduced feelings of stress
Clearer thinking
Increased self-esteem
Reduced risk of depression
Fitness Classes
Our classes are all-inclusive, no matter what fitness level or ability your attendees possess. We tailor the classes to make sure staff feel refreshed rather than exhausted!
Get moving, energised and fitter with one of our coaches by your side to help you improve your fitness and motivation!
During the summer months this is also an opportunity to get some fresh air and movement before or after a day in the office.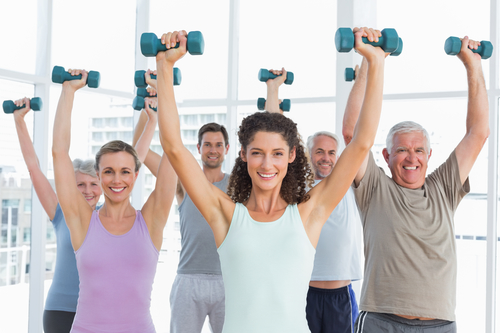 Whether through core-strength classes (exercises whilst sitting on gym balls), Yoga, Pilates, Zumba, circuits or High impact interval training (HIIT), improving fitness levels can be fun, motivating and entertaining.
Have an on-site gym? We can tailor a programme to increase uptake, footfall and fitness outcomes for your staff.
Fitness Testing
We can provide drop-in "Fit-Tests" delivered by a personal trainer to give staff an idea of their fitness and how to make small changes to improve their physical performance.
Health & Fitness Fact Sheets
If classes aren't an option, we can offer education to make sure that your staff have every opportunity to include small changes in their wider lives, which taken together will give positive results.
By providing regular bursts of bite-sized information direct to their inboxes, we can keep fitness at the forefront of their minds. We can design mini (15-minutes or less) home-based exercise routines, plus tips & tricks to weave exercise into day to day life – these can be signposted through emails and hosted on your intranet or via our own website.
Running Expo
We have running experts available for you to drop in and talk to about anything and everything running related. They can offer you expert advice and help you choose the gear that's right for you.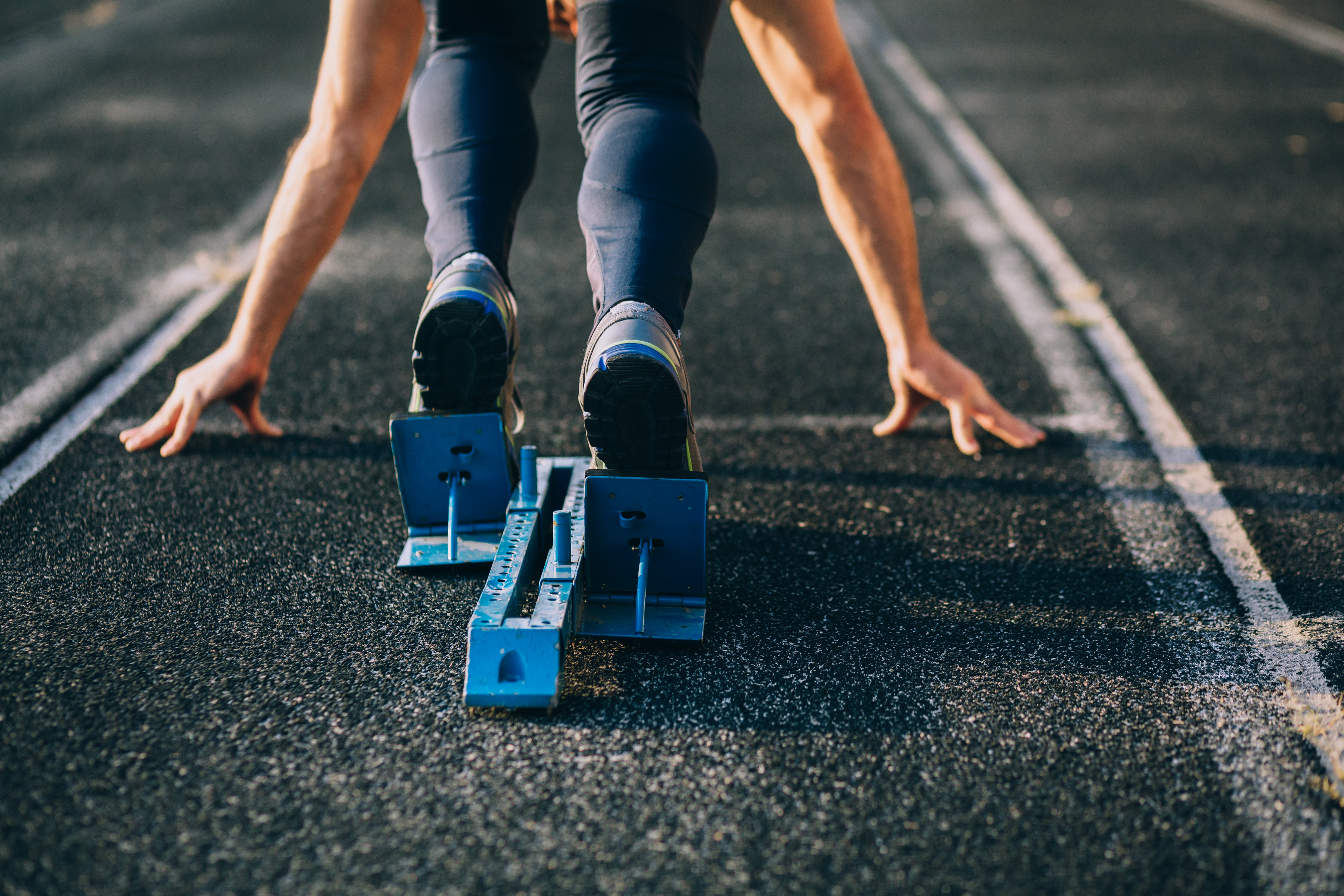 Areas covered include –
Gait analysis
Nutrition advice
Training advice
Footwear samples to try
Sports bra fitting and advice
Wearable tech to try out
Freebies!
Free training guides for everyone, no matter what level of fitness or experience you are at currently
Information on stretching, core stability and running during pregnancy guides
We cover the whole of the UK – Drop us a line using the form below to learn how we can inspire your people to achieve their potential.