Are you looking for rewarding work? We want to hear from you!
There's a growing demand for our services, with our business and client list continuing to expand.
We have opportunities for therapists and fitness specialists to work with our corporate clients or at exhibitions and events around the UK.
We want to hear from you if you're qualified in massage, fitness, nutrition, Yoga, Tai Chi, Mindfulness, mental health or have similar health-related qualifications.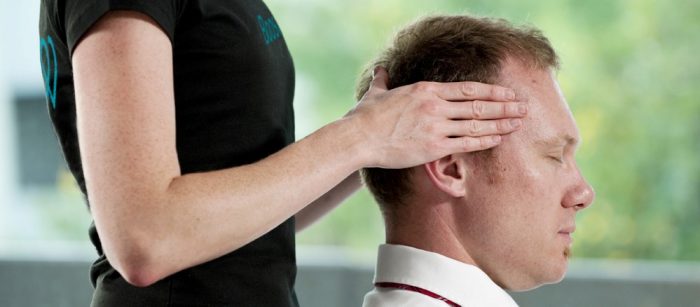 We're looking to work with people who are genuinely interested in their own and other people's health and wellbeing – Those who are enthusiastic and "walk the walk".
We can offer competitive rates of pay, regular work and training where necessary.
Before working with us, each candidate is assessed for their technical skills, knowledge of health and wellbeing and ability to work in a corporate environment.
If you are interested in joining us, please email a brief biography and your CV to: [email protected]