Supporting your People your People Through Workplace Wellbeing Webinars!
In this brave new world of hybrid working in the New Normal your people need support with their wellbeing more than ever, and in a way that fits with the way you work.
This is unique time of remote working and uncertainty, where the absence of structure and support of colleagues is a real possibility… Your people are your best asset, and how you treat them can affect their wellbeing significantly!
Our mission remains unchanged – You can rely on our expertise to help you support the people who keep you in business. All that's changed is how we will deliver this support!
Whether you need support with resilience, mental health, physical fitness, nutrition, Mindfulness or indeed any specific wellbeing objective, we have many new subject areas and existing courses that have been run extensively to great feedback and can easily be delivered remotely.
Check each services section for more information or drop us a line using the form at the bottom of the page.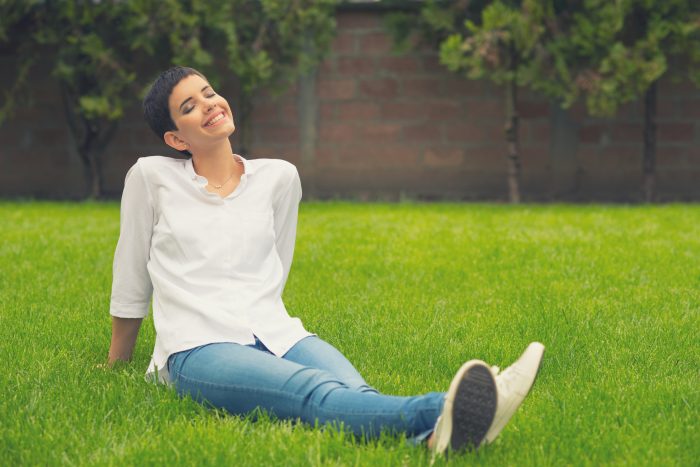 Working with Remote Teams
The world is a vastly different place from what we are used to.  How we used to operate has changed and this is challenging for many people.  As such, people at all levels may not yet have the tools to enable them to adapt positively.
Your people's wellbeing and productivity is directly affected by the quality of their working environment, and the foundation of this is the quality of relationships, between colleagues and with leadership.
To help people navigate this "volatility, uncertainty, complexity and ambiguity" (VUCA), we have developed the following four workshops.  They address various aspects of finding work/home balance and are designed to provide people with practical solutions and tools to take away and use.
Leading and Engaging a Remote Team
This workshop is aimed at leaders working with a virtual team for the first time and/or during periods of complexity and uncertainty. 
You will come away with increased self-awareness of how you show up and lead and with ideas that you can try out immediately. Step back and consider:
The fundamentals of what leadership is in a volatile, uncertain and ambiguous world
The architecture of trust
How to enhance feelings of psychological safety
How and why accountability matters more than ever
How to maintain motivation during anxious and uncertain times
Your legitimate limitations as a leader
Finding Presence
This workshop focusses on the individual.  We will explore how people's emotions and behaviours are impacted by what they are thinking and how it is possible to change this when it is unhelpful.  Using a mix of Mindfulness and models from NLP (Neuro Linguistic Programming), Maslow and Covey you will learn:
How the wider circumstances may be impacting you
What is within your circle of control and how to let go what is outside that circle
How to find balance when you feel unsettled with runaway thoughts
Practical tools to help you manage your emotions
How you can react differently to events around you
How to appreciate what might be happening for others and
How to breathe through uncertainty
Finding Structure
This workshop focusses on creating a daily structure that works for you, your work, your colleagues and your home.  You will learn:
How top leaders in industry start and end their day to get the most out of work and home
What structures are helpful and what is unhelpful to help you operate at your best
How thoughts feelings and behaviours are interconnected and how creating the best structure for you helps harness this knowledge in a positive way
How to create boundaries for your day in a way that works for you so that you can be productive
How to disconnect from work when working from home
Finding Connection
This workshop focusses on creating meaningful connections remotely to enable you to be productive, feel part of a team and feel good. You will learn:
The importance of finding connection online
How to become aware of how thoughts feelings and behaviours are interconnected and what might be happening for you and others you work with in these uncertain times
How to be mindful that communications, both verbal and written, are effective and land with positive intention
How to run effective meetings online

Framing online meetings to ensure the outcome is achieved and everyone is included.
How different people may react at online meetings and why the meeting size matters

Tools and techniques to create a richer virtual working environment
The workshops listed on this website aren't all that we do – Our experts are extremely knowledgeable and can create any specific content to a client brief and reflect the needs of specific groups.
We cover the whole of the UK – Drop us a line using the form below to learn how we can inspire your people to achieve their potential.