Employers Can Support their People Through Menopause
Menopause education is not just about those experiencing menopause – As with mental health, managers and colleagues need to understand how they can support anyone going through the experience… The culture you create and the potential for "reasonable adjustments" similar to any other condition that affects a person is crucial.
Approximately 13 million women in the U.K are either peri- or post menopausal
An older and more mixed workforce means this is an increasing issue in the workplace
Symptoms can last up to 15 years
Over 60% of women experience symptoms resulting in behaviour changes, including anxiety and depression
1 in 4 women will experience severe debilitating symptoms
Our Menopause experts are extremely knowledgeable and can create any specific content to a client brief and reflect the needs of specific groups.
These sessions have been delivered to many corporate clients, including Lloyds Bank, Shropshire NHS Trust, Dorset CCG, Ministry of Justice, Tata Steel, Astra Zeneca, Sodexo, Investec, Gowling WLG, Abbot Mead Vickers and Siemens Plc.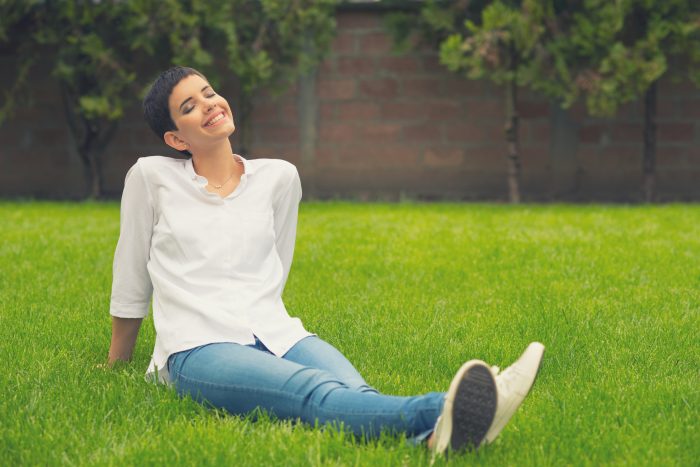 Understanding Menopause – Your Questions Answered
(Duration – 90 to 120 mins)
This presentation is great for those experiencing menopause. It can also be opened up for those that work with someone affected, as long as you feel this is appropriate.  We are happy to discuss this aspect before scheduling.
We offer a comprehensive educational session covering all aspects of menopause in and out of the workplace, to include; what is menopause, premature and surgical menopause, an in depth look at physical, mental and emotional symptoms, management options including HRT, lifestyle and alternative treatments, menopause and work, menopause and relationships, questions and answers.
A more detailed itinerary –
Why menopause matters
What is menopause
When does it happen
Why it might happen earlier
Understanding Hormones
Menopause symptoms
Menopause treatment options
How to approach your GP
Alternatives to HRT
Menopause myths
Lifestyle
Menopause and relationships 
Menopause and work
Menopause and beyond
Useful resources
Time for Q and A
Understanding Menopause for Managers
(Duration – 90 to 120 mins)
This workshop includes an overview of menopause, the most common physical, mental and emotional symptoms and the possible effects and challenges of symptoms to the individual.
The aim of this workshop is to equip line managers with the knowledge and confidence to identify and support staff members who may be struggling with symptoms by offering simple adjustments and signposting as appropriate.
A more detailed Itinerary –
Why menopause matters
What is menopause
When does it happen
Why it might happen earlier
Understanding Hormones
Menopause symptoms
Effective signposting
Survey results menopause and work
Considering potential challenges for those experiencing symptoms
Considering strategies to support colleagues
Menopause and the law
Simple adjustments with examples
Managing menopause in your team
Top Tips
Resources
Understanding Menopause – Introductory Session
(Lunch and Learn – Duration – 60 mins)
This is open to everybody and is a lighter, introductory educational session than those listed above.  We explain the what, when and why of menopause, the symptoms, the long-term health considerations and management options including Hormone Replacement Therapy and alternative treatments.
We cover the whole of the UK – Drop us a line using the form below to learn how we can inspire your people to achieve their potential.