Know Your Numbers with a Health "MOT"!
Give your employees the information they need to take control of their own health – A healthy, informed workforce are better able to look after themselves!
Knowledge of your blood pressure (known as the silent killer), body fat and status for cholesterol and blood sugar not only reduces people's risk of serious diseases such as diabetes, heart disease and cancer. It also improves their productivity, energy and even mental health through better nutrition.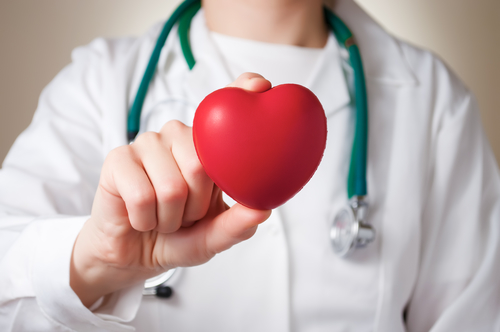 Our health specialists visit your office to perform individual staff Health Checks where various metrics such as percentage fat, muscle mass, body mass index (BMI), waist to hip ratio, resting heart rate, cholesterol, aerobic fitness, blood pressure and sugar levels are tested.
During the health check, staff will also have the opportunity to discuss hydration, alcohol intake, sleep quality and any existing injuries. The results can be used to define fitness and lifestyle goals for the future.
We cover the whole of the UK – Drop us a line using the form below to learn how we can inspire your people to achieve their potential.