Good Sleep is Critical for Both Physical & Mental Health
The wellbeing of your staff is paramount for a happy, productive workplace.
Despite the fact that we all spend up to a third of our lives in bed, it's remarkable how little most people understand about the mysteries of sleep!
Not enough sleep can impact both physical and mental health – It means poor problem solving, a bad memory, reduced reaction times, less ability to manage emotions and a big decline in creativity and productivity.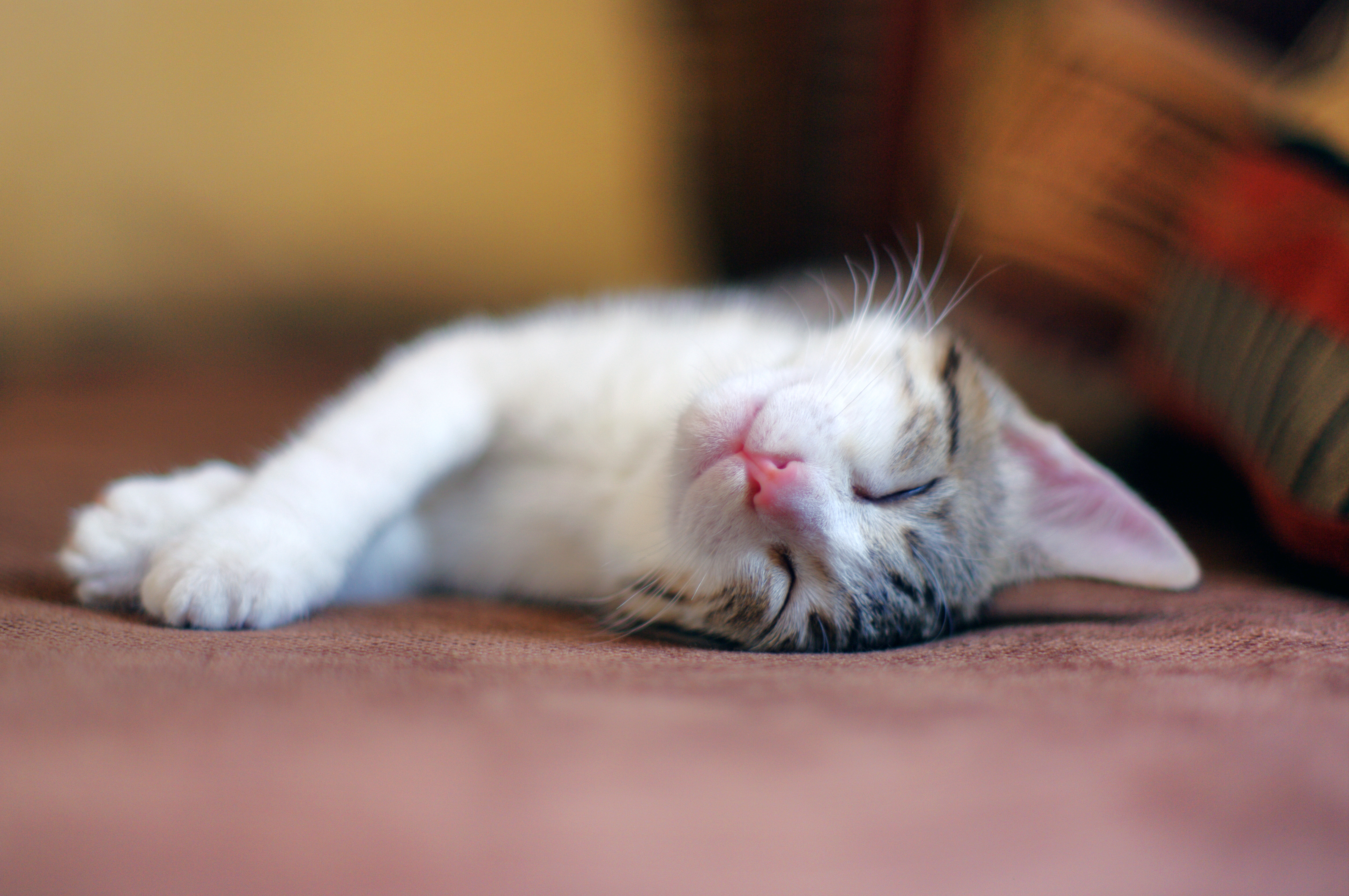 "The feedback we have received so far has been fabulous! The Sleep And Fatigue webinar definitely hit the mark with many people, and all felt that your presenter was well polished and informative."

– S. Simpson, Equifax UK
Here's Something to Help…
Our 'Business of Sleep' workshop will teach you how to get a good night's sleep with techniques and healthy habits, plus shows you how to recover more quickly from a bad one.
No matter your current situation, there's a lot you can do to look after yourself better.  Whether you're a long-suffering insomniac or just often wake up craving an extra hour in bed, we can help!
Here's what we cover:
The benefits of a good night's sleep on your performance, mood and relationships
Lifestyle habits to improve your sleep quality, increase your energy and maximise your productivity
How you can eat, drink and relax so that you get better sleep
How to stop stress and pressure ruining your sleep
How to minimise the impact of business travel and shift-work on your sleep
We cover the whole of the UK – Drop us a line using the form below to learn how we can inspire your people to achieve their potential.